My only instruction was to choose a topic. My gosh where to start! ..maybe with 'thank-you'.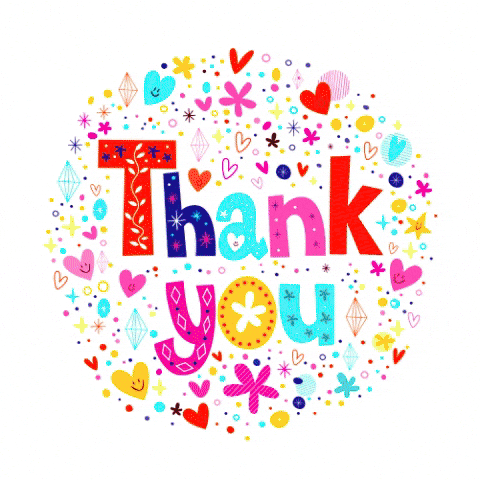 Over the year's I have found myself writing extra long statuses about the inspirational event, so much so I knew some day I would actually be blogging away about it!
I remember the first time I seen a Makers Market in action, my initial reaction was 'wow' 'love'; the reinvention of the traditional old school market, the on the high street .com; beautifully put together and there; available, local, and most importantly, simply inspirational.
While my own personal journey took me through many years of up's and down's to actually get me to 1. Actually attend. 2. Allow myself to get inspired. 3. Slowly rid myself of self doubt and 4. Finally getting involved! ..you may find attending or getting involved, quiet inspiring too.
Believe it or not, to know me or not, I wouldn't be considered as 'shy', yet I reckon in total it took me atleast a year or two to 'actually attend'. While deep down I had this really strange urge to want to go, my time of 'becoming a mum' made me nervous, quite a hermit, worried too much of if I could buy than just a browse, and so each month I decided NOT to go. Wanting to, thinking about it and whimping out.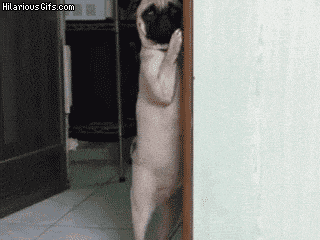 One day I finally had an opportunity to attend, alone (without the kids!) and I doubt I'll ever forget it, even if I did bump into my kid's half way round, I was in my element! Yep I got cake, a few little gifts and wondered around and around just taking in each and every part of it. These day's I joke about how many times I walk around, but you don't have to take my path, you could just go for a wonder, meet friends, to shop, sell, who knows.
From my first time at the market, I made a conscious effort to pop each month, to wonder round, get something if I could, and just soak up the inspiration, have a little time out for good old me-time..
I'd been to a good few by the point I hit redundancy, so when I had to question what I really wanted to do, what I enjoyed the most, what inspired me, it was events.
Yet being the local activist I am, it was all about community and community events. This led me waffling my way through a dissertation on the impacts of these events, the local ones, the ones which provide a multiplier effect of inspiration.
I discovered how important events like these are, for so many reasons. Over the years those events connected me to everything I do now. They opened doors outside in the open, spreading opportunities through bringing people together.
'Back in the day' people came together in a village to sell, buy and meet up. The Makers Market didn't just reinvent the way we can shop, it brought the perfect niche to accommodate all, highlighting talent, potential and opportunity.
The main things that consume my life (apart from the fam) are my community work, my art and anything event related. I feel grateful for not only being able to attend a market, I feel grateful for having the opportunity to attempt a few stalls, I feel grateful to of met so many inspiring makers and to work with a team that don't just do what they do where I live, they make an effort to spread this new way of social shopping into surrounding areas.
What I have come to realise is when we are so busy working, we can sometimes over see the differences we can make. Van Gogh said, 'great things are achieved by a series of small things put together'. So I'd like to extend my Makers Market Thank-you, to remind you how many people you have inspired..
Yes, doing a good few years of Markets I have seen the ups and downs which are sometimes standard across the board, but what your work, ideas and action have allowed individuals, groups, businesses and families to be open to opportunities they would have not had if you didn't pursue your dreams.
It can be as little as a happy customer, one maker inspiring another. One quote, one flower, one smile from a stranger, that once a month outing for someone's self-care. Anyone trying to start their own business also knows that can be full of challenges, yet your on-going work has allowed communities to grow and support each other ..in more ways that one!
When communities work together, when a common purpose of support is encouraged, when lots of events add up to an ongoing way of living, the world starts to change for the better. So Thank-you, for 'Making' the Makers Market :)